One modular system, diverse solutions
Thanks to our standardized components, winding solutions can be adapted extremely flexibly and economically to actual requirements. In addition, upward compatibility ensures maximum investment protection.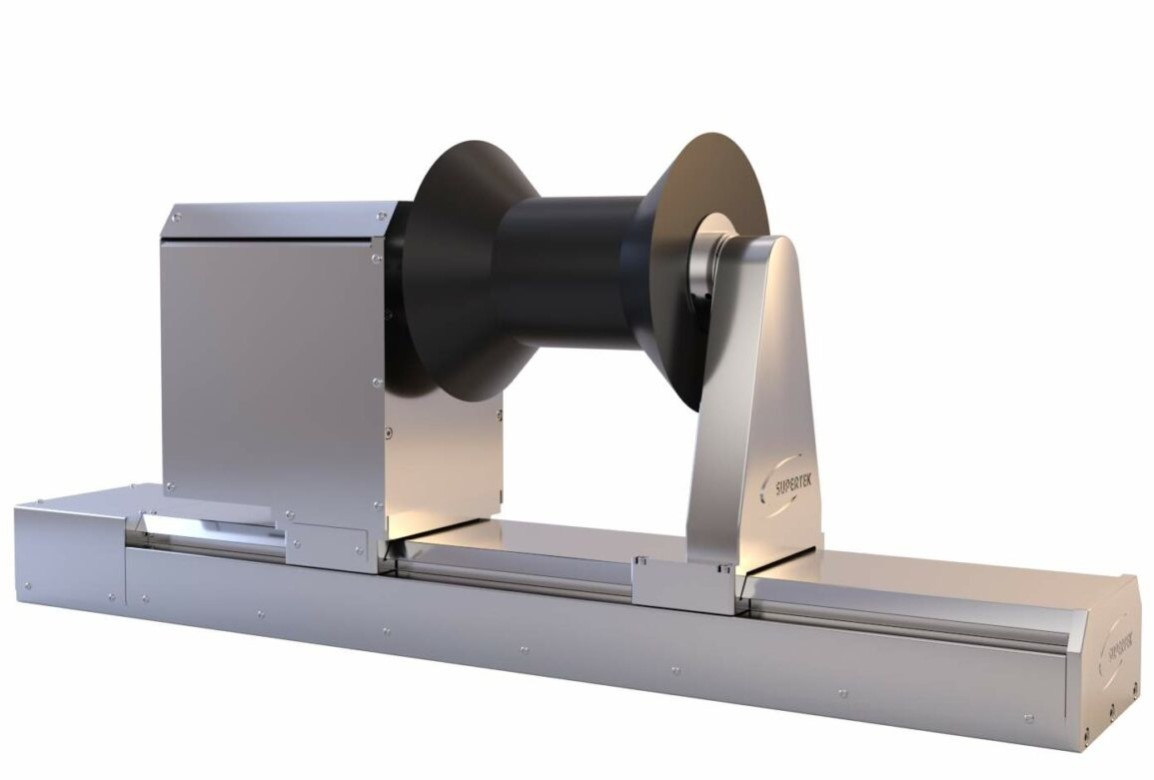 Optimum tensile force for the most sensitive wires and fibers
with the patented electromagnetic dancers for high-precision tension control.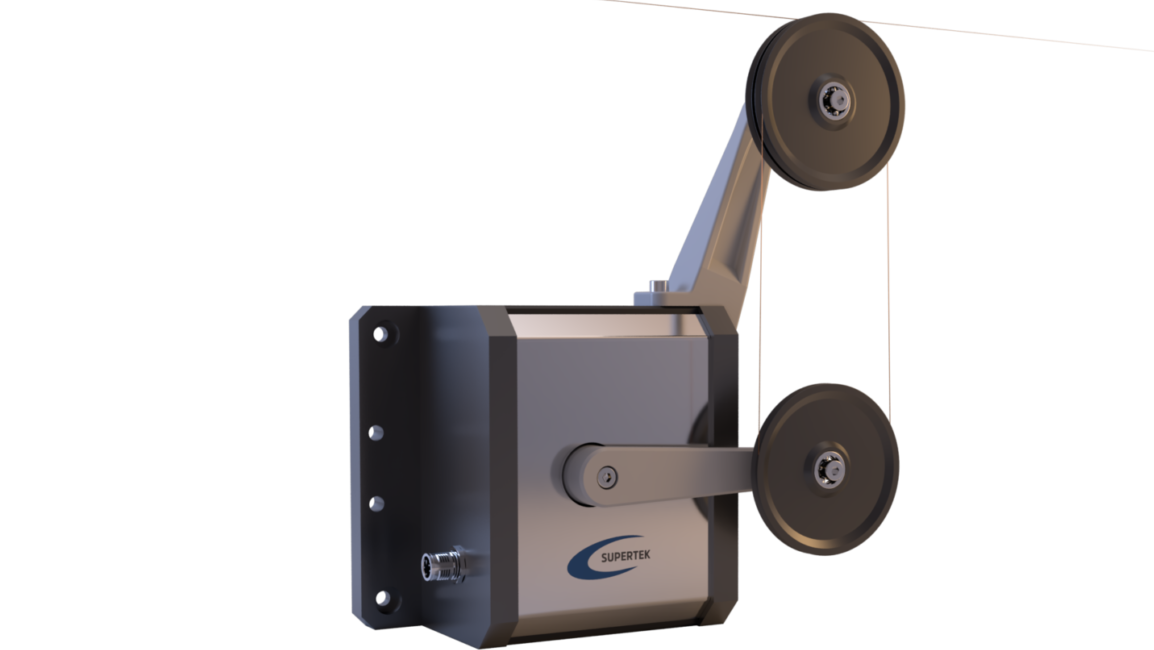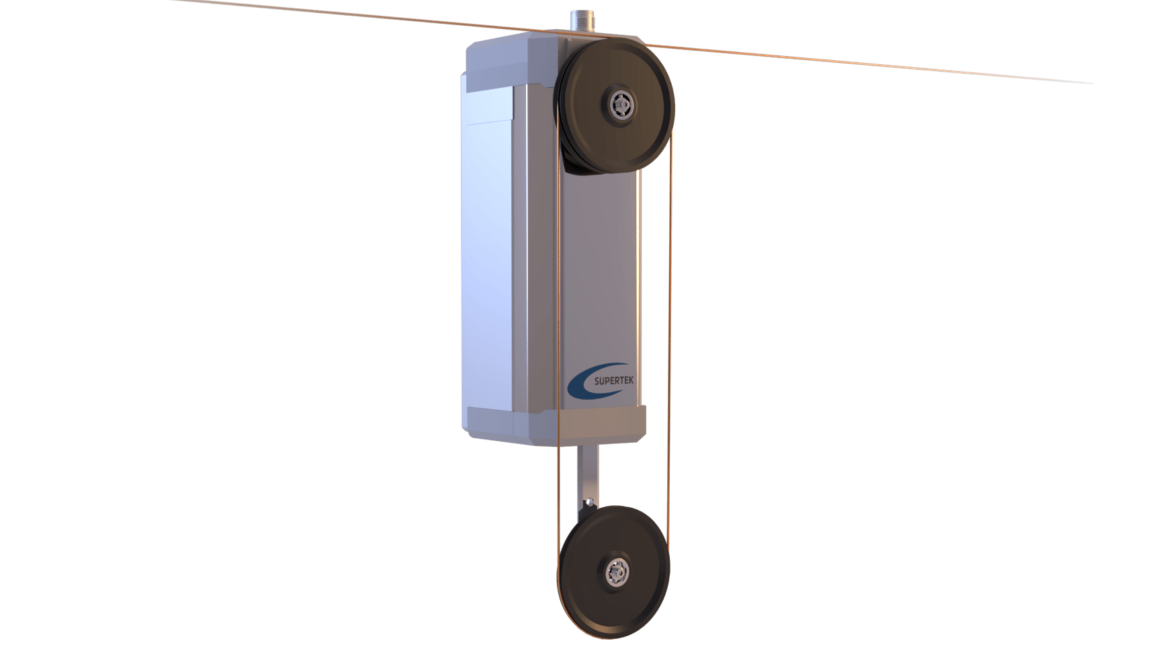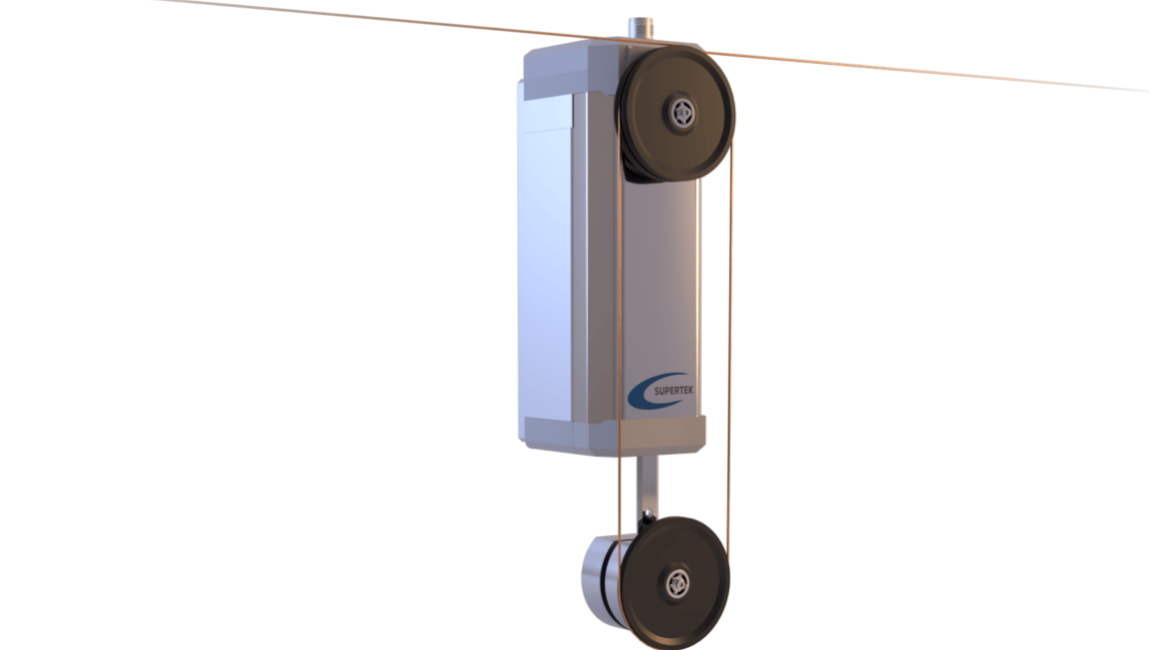 Storage and tension control for wires and web materials
with a lot of stroke and high tensile stresses.

The intelligent hardware and software
for efficient and precise winding processes.

Operating and observing in winding technology
Supertek's HMI panels are equipped with an industrial PC and touch panel.
The control panels are suitable for the simple operation and monitoring of winding machines.

Controlled product guidance with coil scanner and wire scanner
for optimized position-accurate winding and straight-line unwinding.

Smooth running idler pulleys
for smooth winding processes.